Fibromyalgia Updates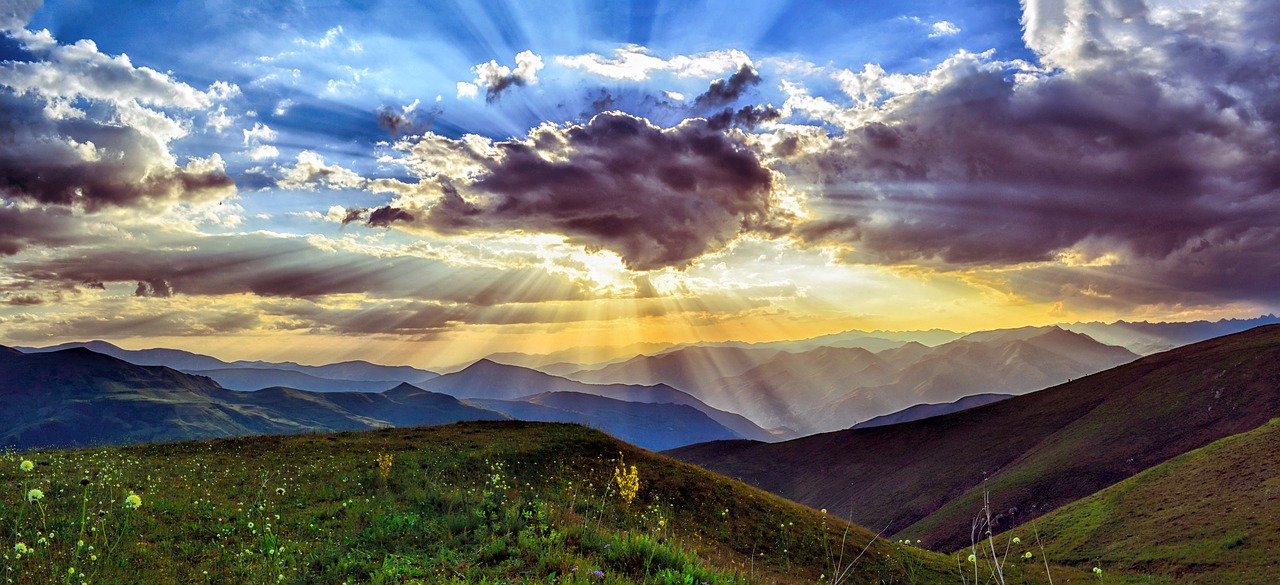 I am dedicating this article page to updates and news for you. In these uncertain times, this will be a place you can come to find out what we are doing, in case there is ever a disruption in social media platforms. 

Please bookmark this article page, so you can refer back to it at anytime. >>
(www.living-smarter-with-fibromyalgia.com/fibromyalgia-updates.html)

This website runs on a secure server, so you are safe here, as always !!

You are an important part of this community, and I believe that no matter what else you are doing, you are at the right place.

As a fellow fibro over four decades, and practioner/trainer specializing in fibromyalgia, and its primary co-conditions, I am very passionate about this cause. I am even more passionate about guiding you to the right approach. This is complex, and approach matters greatly. 

Uncertain Times
We are currently in the midst of a health crisis like we have never seen before. This doesn't just affect one city or zip code, no, this has affected our world, and many countries and people of all nationalities.

As a practitioner, I am keeping my eyes and ears open to the very best way to navigate this virus and help us all not just get through this, but hopefully and prayerfully come out better on the other side. 

As always, you can visit and also bookmark our article on >> Immune Health, I cover many topics of interest regarding immune status, from some of our top long standing supplements, to dietary principles, tools, and even mind/body practice. 

I've done many videos on the facebook page talking about immune status, and it is a passionate topic for me, because like you, I have been fighting FM, CFS/ME and MCS since the age of 9, and I truly get it. 

When in a health crisis, people run out and try to get their hands on every immune supplement possible, and I understand that mindset, however, we could have been doing these things all along, creating a greater resilience. 

 I often say "read between the lines" , actually I say that for pretty much for the entire website, and what that means is that it is very important to read carefully, bookmark any article, and refer back to it when time is limited.

We have a good track record working with fibromyalgia, and that is because we understand it, inside and out. We never resort to false cures, only protocols and tools that have proven to help us live a better quality of life. 

Our primary goals are to reduce suffering, create a more accurate depiction and portrayal of fibromyalgia, a better quality of life, and a better future. 

A better quality of life not so that you can go save the world (that was already done for us) No, a better quality of life because that is our birthright. 

Fibromyalgia Symptoms List
I often talk about the need for accuracy when it comes to Fibromyalgia Symptoms. You might see many Fibromyalgia Symptoms List out there that are just a list of random symptoms, and that can be dangerous. I believe it is more accurate to differentiate between primary symptoms and secondary symptoms.

This matters for accuracy AND so that you do not miss another condition all together. Yes, fibromyalgia is complex, but we don't want to miss something else by attributing everything to fibromyalgia. You can always refer back to this list at anytime. You will see primary symptoms as links to an article and secondary symptoms within many of those articles. >>>  Fibromyalgia Symptoms List. 

Related Articles:
Fibromyalgia Symptoms List 
Our Approach to Symptoms 
Immune Health 
Your first paragraph ...
Before you leave, my sitemap can provide you with a "God's-eye" view of this website laid out in  "outline format".  It shows the titles of the major sections as well as subpages in an easy to understand manner AND each entry is a link to the respective page.  Click on this link, sitemap, and read one more page before you go.
Thanks for visiting Living-Smarter-with-Fibromyalgia.
HOME > Fibromyalgia Symptoms > Fibromyalgia Updates 
---