Lisa Ehler Curley, Chief Content Author 
Bio & Credentials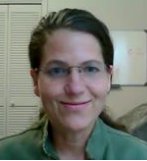 Lisa Ehler Curley (AKA Fibro-Girl) / Age 50, Co-Founder & Chief Operating Officer, Fibro Fit People, LLC
Chief Content Author: https://www.living-smarter-with-fibromyalgia.com
facebook.com/fibrofitpeople;   facebook.com/fibrofitpeople1 
- ACE Certified Personal Trainer with the following Added ACE Certified Specialist Training:
  NOTE: The American Council on Exercise (ACE) is the largest certification, education, and training organization in the world.
Certified Holistic Fitness
Strength Training for Older Adults
Exercise & Fibromyalgia
Exercise & the Older Adult: Train the Brain
Exercise for Chronic Disabilities: Training with Chronic Shoulder Conditions
Exercise for Chronic Diseases: Modifications for Low Back Disorders
Exercise for Special Populations: Strategies to Manage Chronic Knee Pain
Upper Body Conditioning: Innovations in Excellence
Lower Body Conditioning: Transformative Training
Beyond Cardio: Sweat Equity and Weight Management
Core Workouts: From Outdated to Outstanding
 - Certified Body Ecologist (Nutrition) / Instructor
- Board Certified Advanced Level Colon Hydrotherapist
My turning point in dealing with fibromyalgia came when I finally (2006) realized there was no "silver bullet" cure.  Then in February 2007, I entered a two week inpatient program at the Bridge Recovery Center in Utah. There, I was introduced to Mind Body techniques (mediation, how to deal with trauma & anger); daily long, silent walks; massage therapy; acupuncture; daily group and individual discussions (behavior modification); and lifestyle changes (walks & meals at the same time every day.

I returned home with a "dream" to start a program similar to the one I had just attended, but with more elements to the protocol; elements that I had already learned that helped me with my fibro. These elements were mainly the result of my already completed studies (and teaching) of Body Ecology, advanced colon hydrotherapy, and my experience with supplements where I found a few that helped my fibro. However, it quickly became obvious that my "dream" was too costly for me, and it also put a cost burden (airline tickets for example) on any patients not close enough to drive or commute.
Still, I was unwilling to let fibro define my life. So, I decided I would "eat the fibromyalgia elephant one bite at a time" or really "one symptom at a time!" That's the path I've been on since then; looking at potential remedies for each "symptom" of fibro including mind-body techniques, toxin-free environment, low impact exercises for fibro people, and the best fibro nutrition (both diet and supplements).
I began to formally document what I now call my "protocol"; then, I started my first Facebook page, "Fibro Bodies/ Living Smarter with Fibromyalgia", to get closer to the people I so passionately wanted to help. For two more years, I interacted with my growing list of followers and both helped and learned from them. Finally, in March 2013 I started this website, "Living Smarter with Fibromyalgia", and a second Facebook page, "Fibro Fit People", focused on getting fibro victims to re-condition themselves rather than continuing to de-condition.
 The total number of followers I have on the two Facebook pages is now 324,000; and, I'm proud to say the two pages are Ranked 4.8 and 4.9, respectively. I continue to spend a great deal of time responding to questions and comments and interacting with the readers. 
As both a fibro victim and a Certified Personal Trainer, I've developed over forty new and modified exercises that I've tailored to be safe for fibro people; these exercises were designed by me to minimize the fibro flares many fibromyalgia victims experience when they follow other routines or Personal Trainers who are unknowledgeable about fibro. In fact, I became certified as a Personal Trainer after being hurt by trainers who were unfamiliar with fibromyalgia. This is critical since exercise (strength training) gives more improvement in pain and quality of life (without dangerous side effects) than any other single thing fibro people can do, including the FDA approved medications for fibromyalgia. (1)
I should add that we use the best possible sources to obtain results of clinical trials, relevant studies and fact check.  A few of these are Cochrane Library (the gold standard), Medscape, PubMed, Harvard Health, and various Professional Journals that publish peer reviewed articles. I strive hard to make sure that my "natural solutions" are not at odds with conventional medical science. I encourage you to read  my "Fibro Medication..." article that includes an approved reprint of a study. It is Reference (4) on that article. But, on that page, you can read the reprint of an interview of the study team doctors who explain quite well why medications are not the only answer for fibromyalgia victims. And, in my mind, why a reputable website by someone who has fibro and has learned over decades, how to minimize (not cure) many of its symptoms is just what is needed. That is what I provide.

And, I often encourage my readers to share my protocol with their medical team, and especially, to keep them informed of any supplements they take or exercise routines they use.
Lisa (AKA Fibro-Girl)
Lisa Ehler Curley's Credentials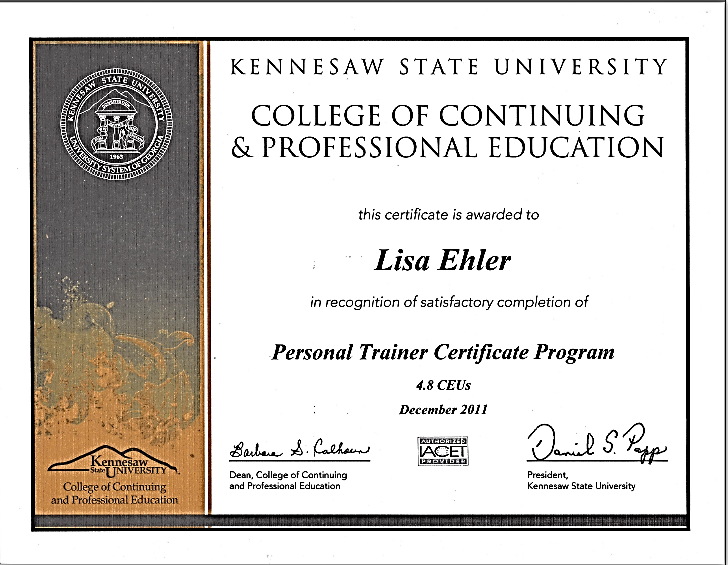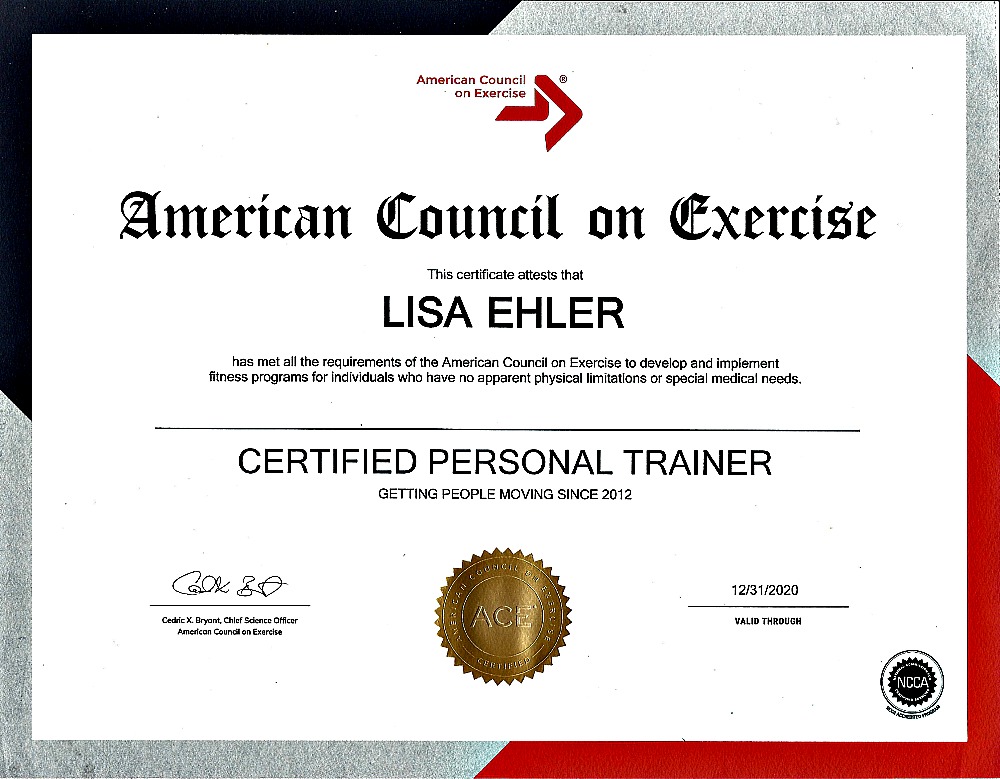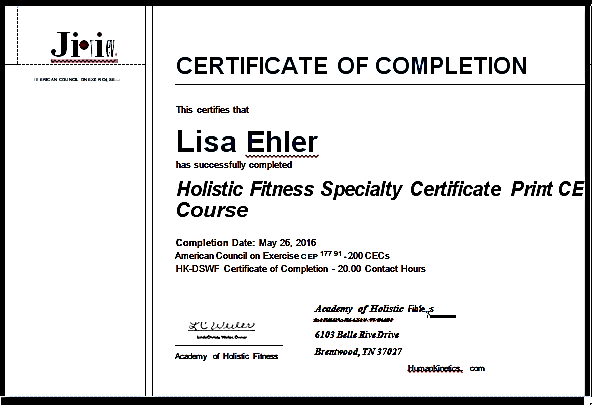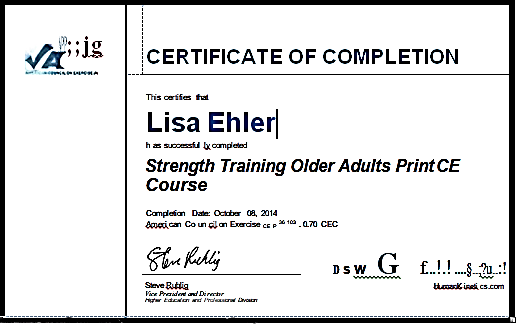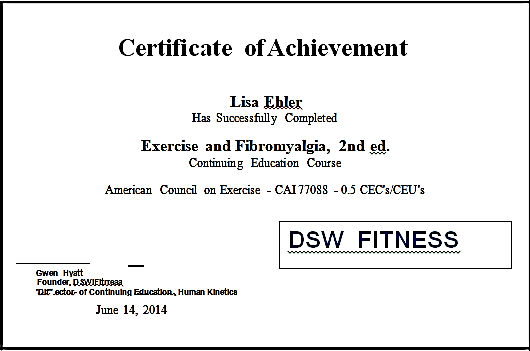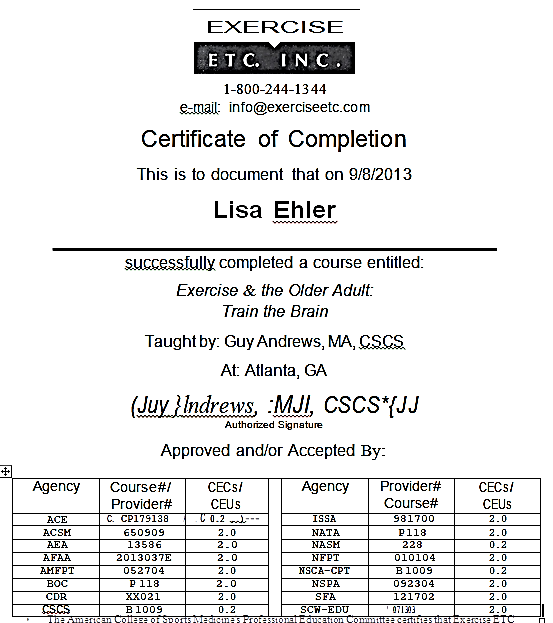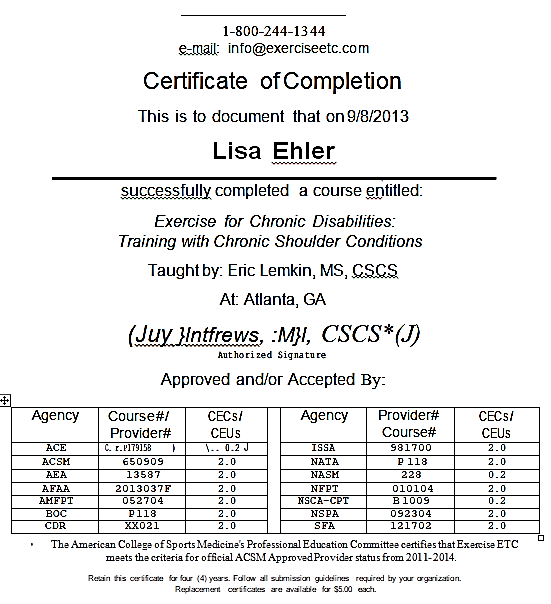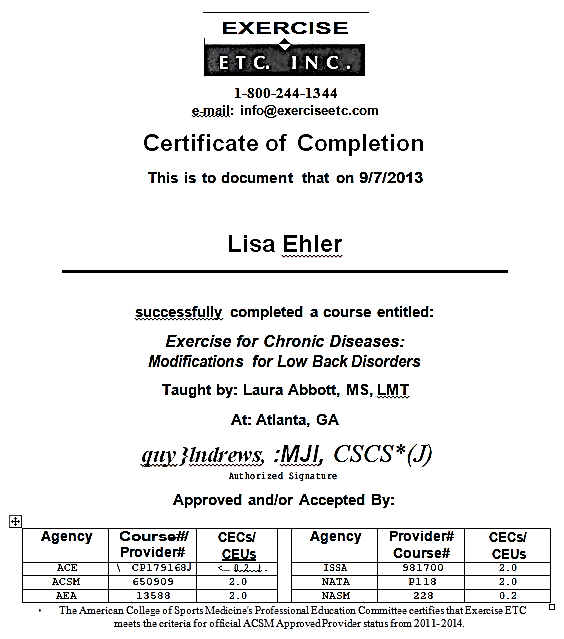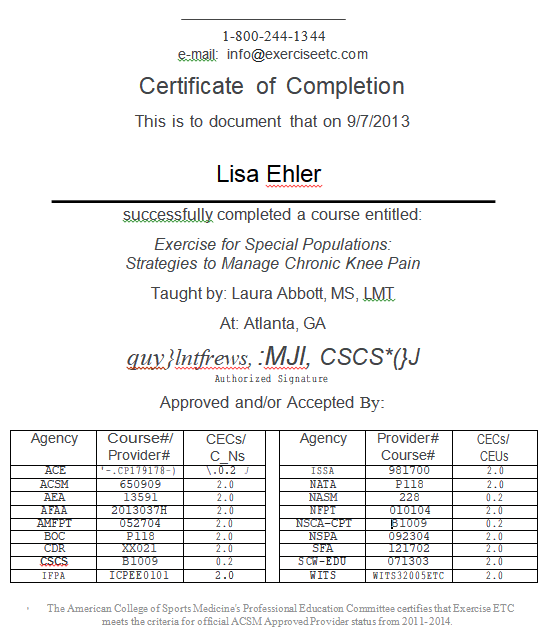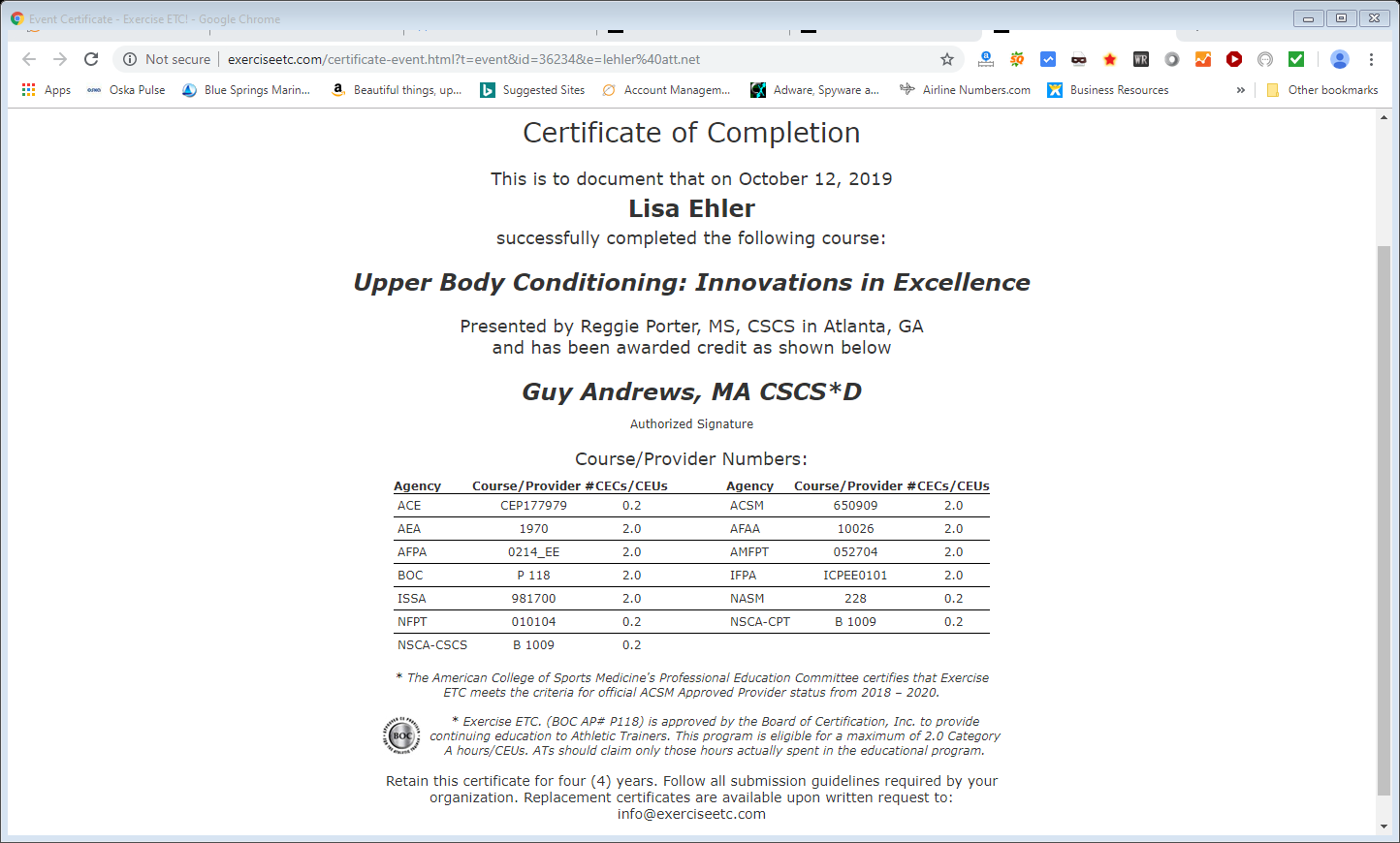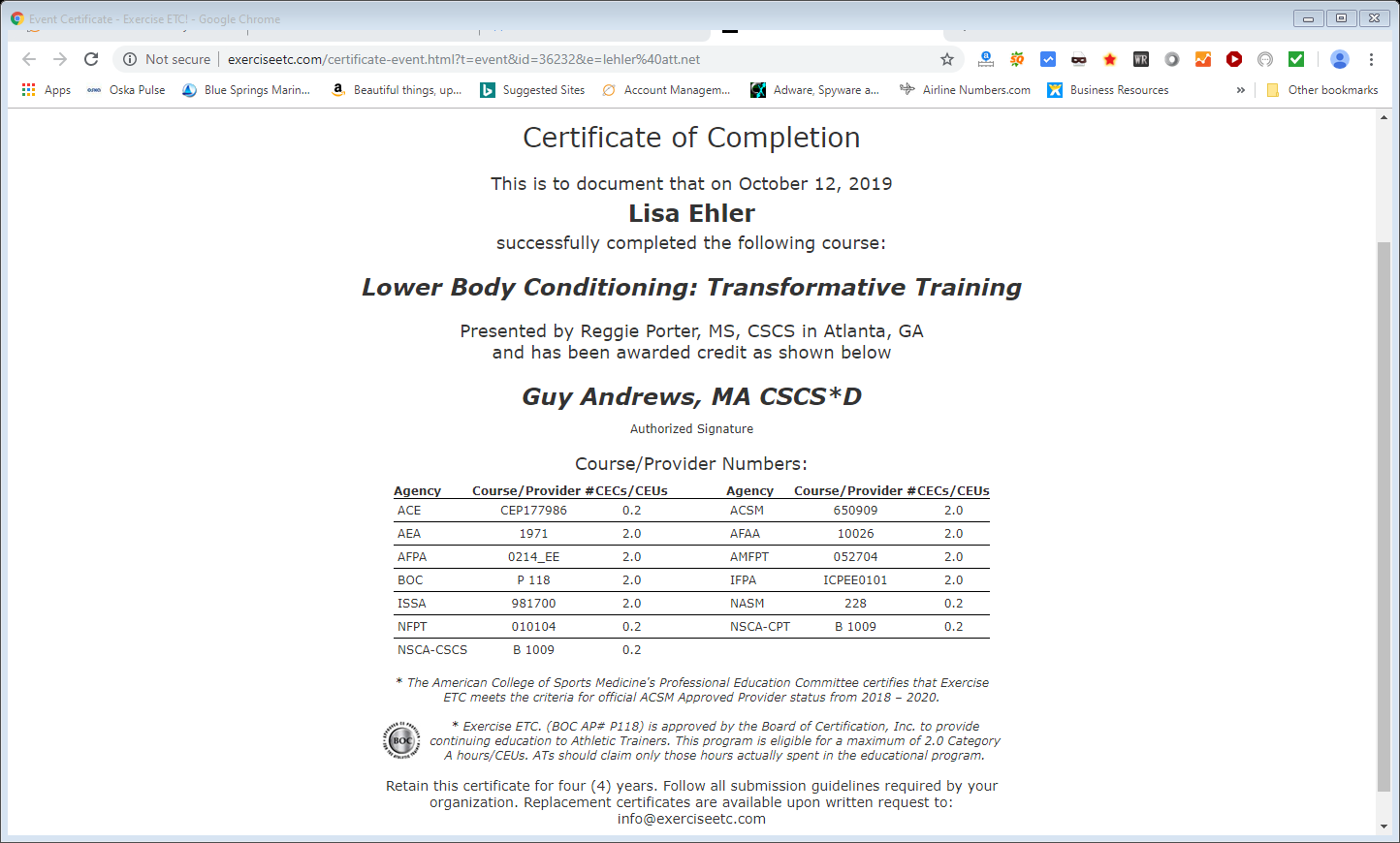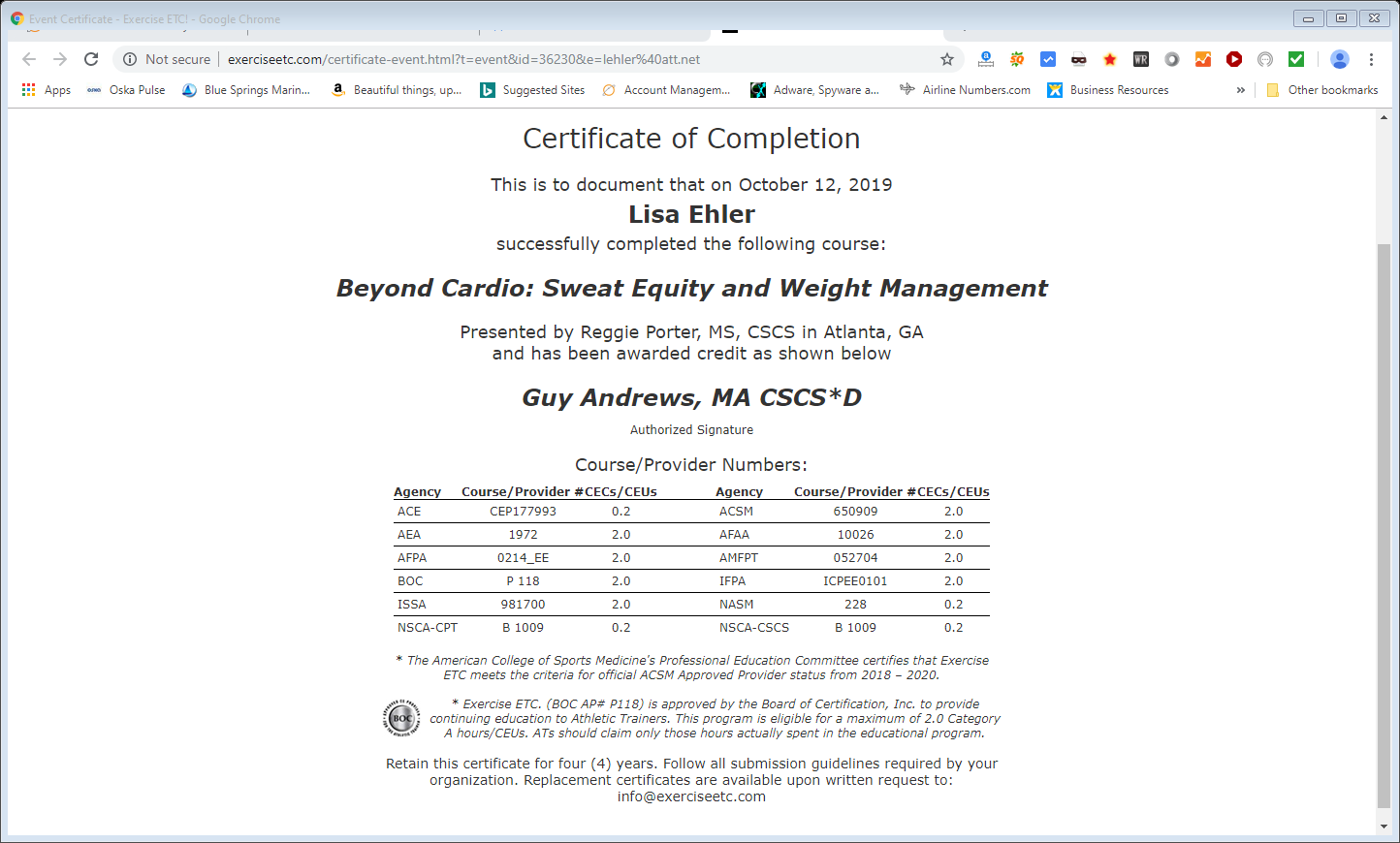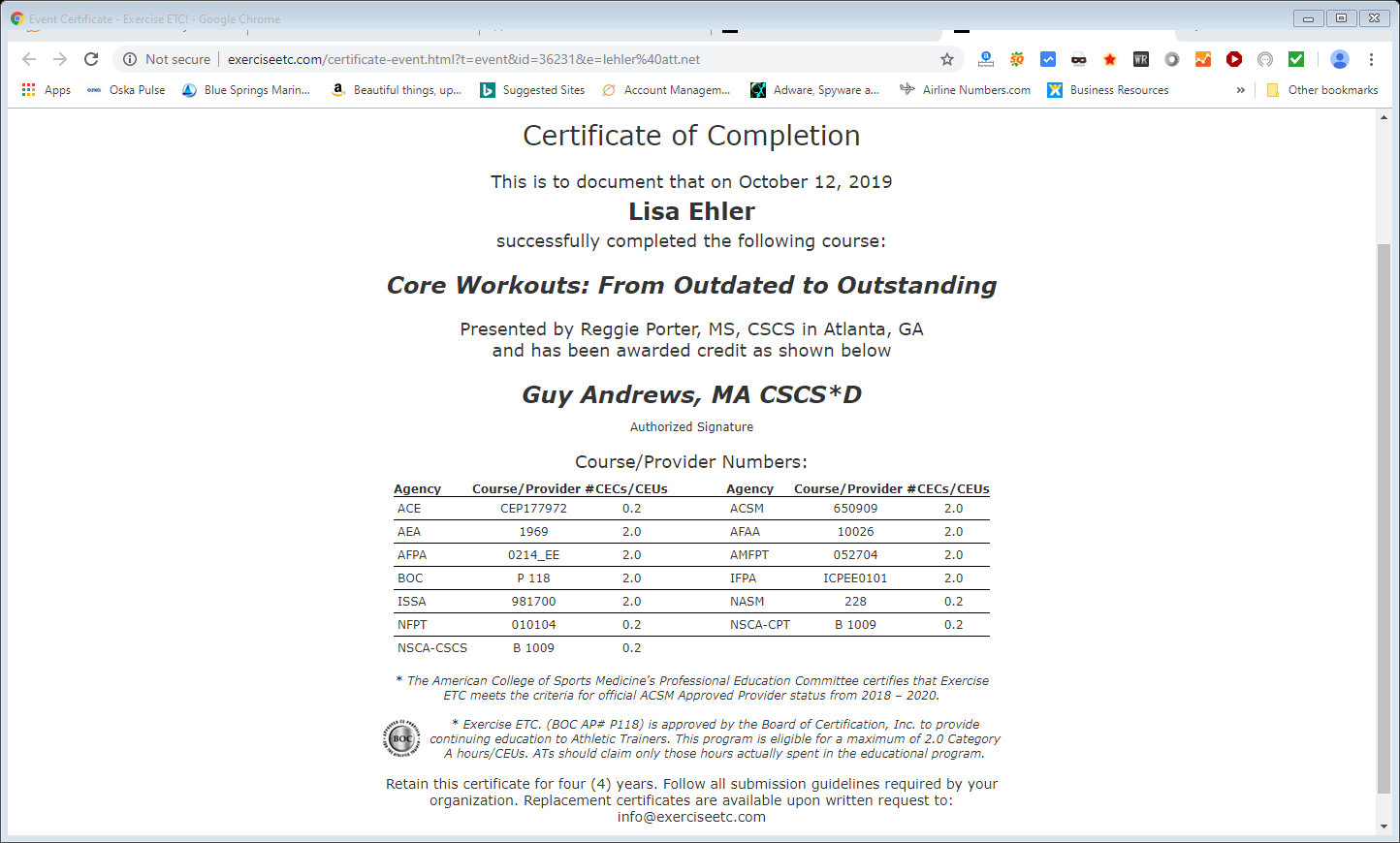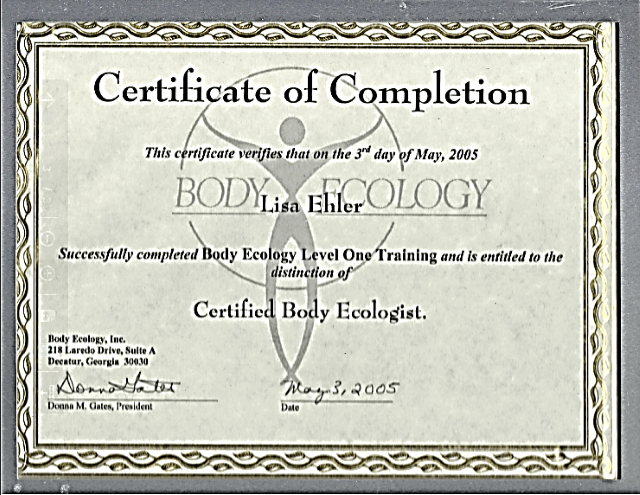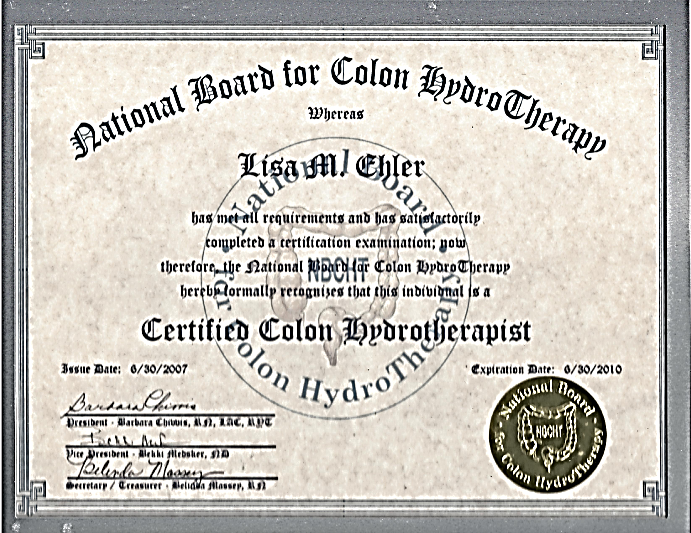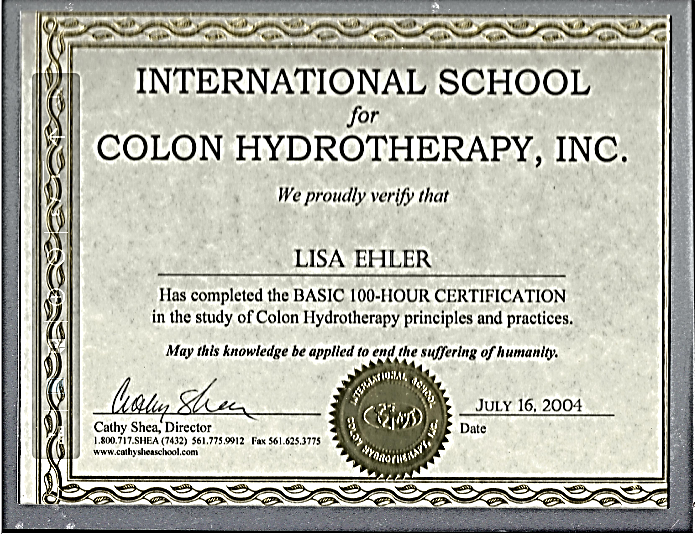 Before you leave, my sitemap can provide you with a "God's-eye" view of this website laid out in  "outline format". 
Stay connected by joining our unique Email here at Fibro Repair Email 
---